SSL/TLS Decryptor
SSL/TLS traffic decryptor allows monitoring of encrypted traffic. Integrating SSL inspector with DLP/IDS/IPS systems enables a thorough analysis of network traffic.

Decrypted traffic is analyzed for signs of security and data breaches. It is possible to detect viruses, unauthorized document copying as well as malware attacks. If DLP/IDS/IPS devices do not decrypt network traffic, then encrypted data passing through those remains uninspected. There is no insight into transferred data. Only traffic decryption enables the DLP/IDS/IPS devices to do their job of protecting against security threats.

Get more information about Lynx SSL/TLS Decryptor.
SSL/TLS Inspection solution use cases:
suspicious user activity on social media
access to Google apps using HTTPS protocol
Internet searching using a web browser with HTTPS protocol enabled
access to web-based email services
---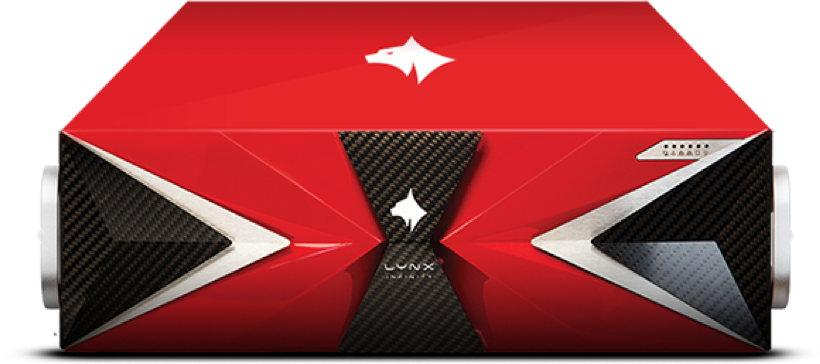 Contact Form
Are you interested in our products? Contact us.