We are the leading vendor of innovative IT security solutions. We specialize in privileged access management, user authentication & authorization, and SSL/TLS encrypted traffic inspection. Our products combine strong security with a user-friendly interface which ensures seamless deployment and convenient maintenance.

Currently, we serve over 200 clients through a network of 80 partners in 30 countries. Innovation is in our DNA. We were one of the first in the world to introduce a mobile application for generating one-time passwords. Next, we launched Fudo PSM, the very first in the world to enable real-time supervision which was voted the best solution for the financial sector. At the same time, we introduced our SSL/TLS decryptor – Lynx SSL/TLS Inspector.

After our initial success, we pushed on andcreated the most advanced privileged access management solution - Fudo PAM. In our current portfolio, we can boast of having the fastest SSL/TLS traffic inspector – Lynx SSL/TLS Decryptor Infinity (a brand of Fudo Security).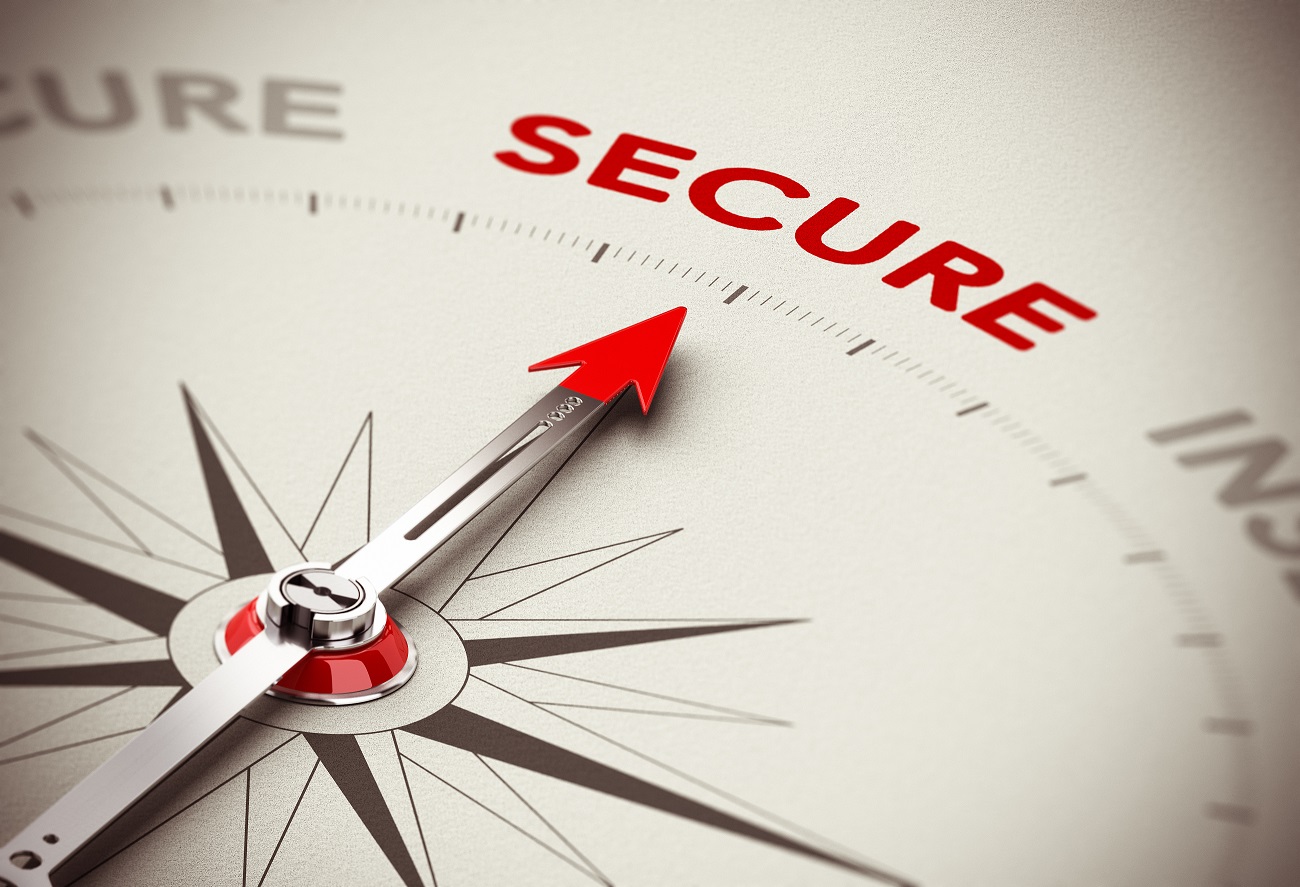 Our Mission
We understand business and that's why we look after the end users when designing our solutions. Using the strongest security mechanisms is supposed to support business processes and not limit them. Security is just the beginning. We always go further. Attention to detail, product quality and competent technical support are what differentiates us from the competition.

Give us a try and you will discover that you already are our most important client!
---
Fudo Security Globally